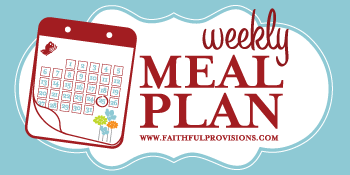 School started back this week and the only thing that saved me… my meal plan! Seriously, it takes so much pressure off to know I have a plan for dinner, all I have to do in the morning is see what is on the menu and determine if I need to pull something out of the freezer to thaw or drop something in the crock pot.
**If you need a little kick-starter and simple, easy tips to meal planning, be sure to checkout some of my links below to get you started. I promise you will thank me!
Below is just a list of what we will have this week. I place them into slots for nights, but many times I switch things around depending on who has eaten something up that might go into a particular meal. ahem. Usually on Boy Scout and soccer practice nights I have something like a rice bowl or remade Sweet Potato and White Bean Burgers and salad for dinner. I like to keep it super easy!
This weeks Back to School Meal Plan Ideas: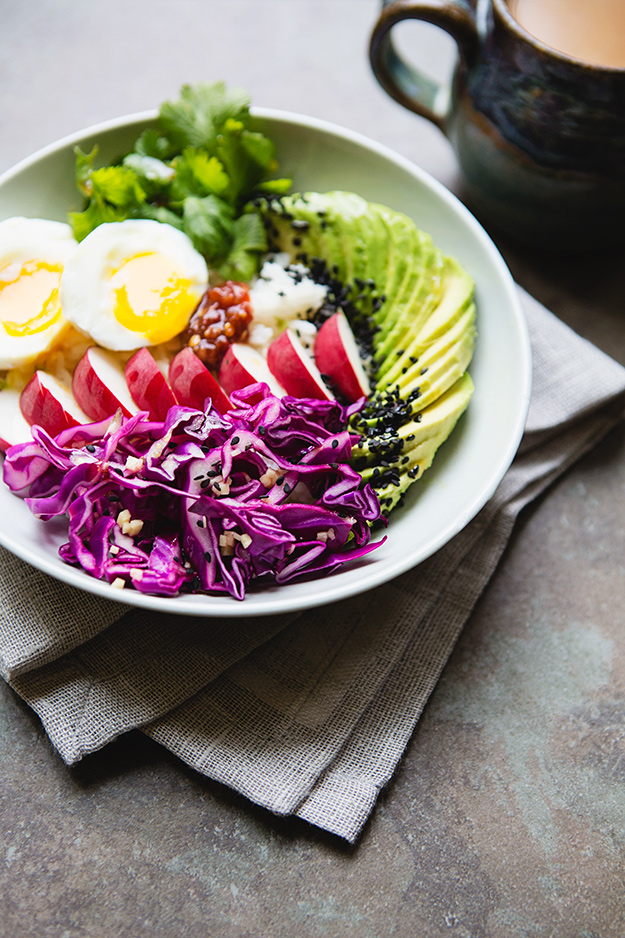 Rice Bowls – I follow Shaina from Food for my Family on Instagram and her recipes never disappoint! I make her Quick Pickled Ginger Red Cabbage and keep it on hand as one of my lunch staples! I either use leftover rice and items to clean out my fridge like chicken, avocados, cashews, my favorite sauce like Yong's, cabbage, kale, you name it! If I make rice, I double or triple the batch to use for things like Chicken Fried Rice below!
Chicken Fried Rice – I love this version from Steamy Kitchen and be sure to use your leftover rice from rice bowls, unless you want sticky gloopy fried rice. 🙁 My kids love egg rolls, so I usually add those and an oriental-style salad with this meal.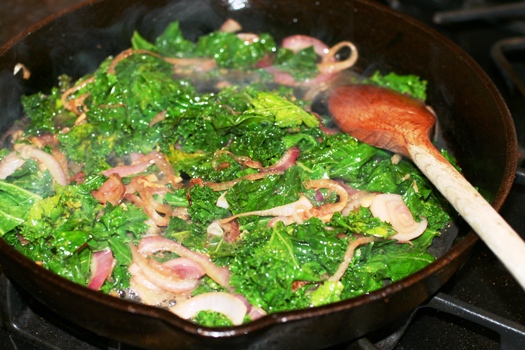 White Beans and Chard
Cheeseburger and Curly Fries – we find every opportunity to use my new kitchen appliance for these curly fries!
Potato and Salad Bar  – This is one of my family's favorites and has become a weekly staple. I sit out all kinds of toppings; and usually leftovers like chicken, ground beef or even enchilada sauce will be used to stuff into a potato! Sky is the limit.0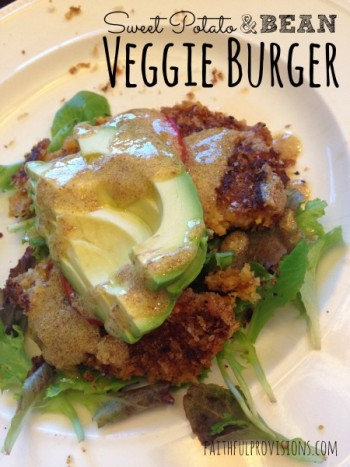 Sweet Potato Bean Veggie Burger with Salad – This is best with a 1 minute Dijon Vinaigrette, which is on this recipe!
Here are a few more meal planning resources that might be helpful. 
Weekly Meal Planning Template Download (you can even type in and print!)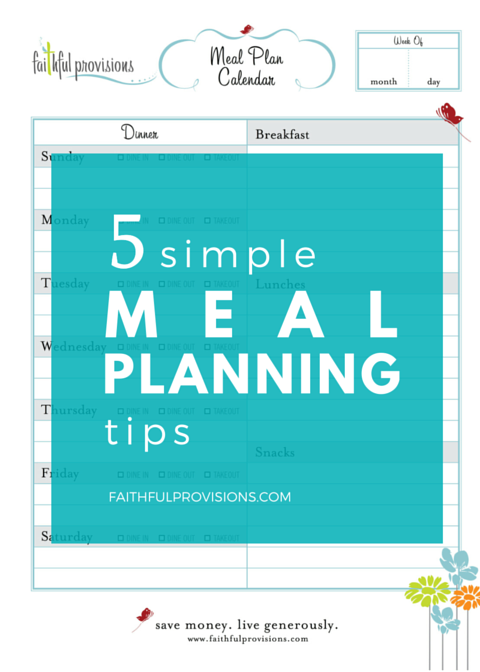 My Recipe Box Page – full of over 400+ money-saving recipes !