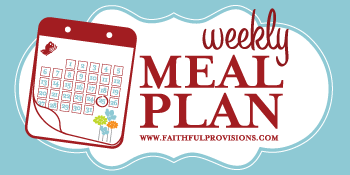 It is not quite fall yet, but in the mornings and evenings it sure does feel like it! We sat outside around a bonfire last night with friends and celebrated Labor Day. How crazy is that? Usually this time of year in Tennessee it is still sweltering, but I am so grateful for the cool mornings and nights. Fall is my favorite time of year.
We have been taking advantage of the cool mornings to go hiking at a new trail down the road and I forgot how much I loved a good family hike. It's been quite hot this summer, so they have been few and far between.
I am utilizing my "cook once eat twice" method (find more meal planning tips in the link below!) to cut down on my time in the kitchen this week. If you have never heard that term before, it is just the concept of doubling a batch of something like rice or chicken to use in another meal. It makes life (and meal planning) so much easier!
My Post Labor Day Meal Plan
Potato and Salad Bar – This is on repeat because it is a very budget-friendly meal, plus everyone loves it!
Mahi-Mahi Burgers, Salad and Rice* –  These are freezer burgers I get at Costco and keep on hand for a quick and easy dinner. We are going to a friend's adoption fundraiser kick-off, so I want to keep cleaning and prep-work to a minimum!
*I am doubling the rice, to use in the Chicken Fried Rice later in the week.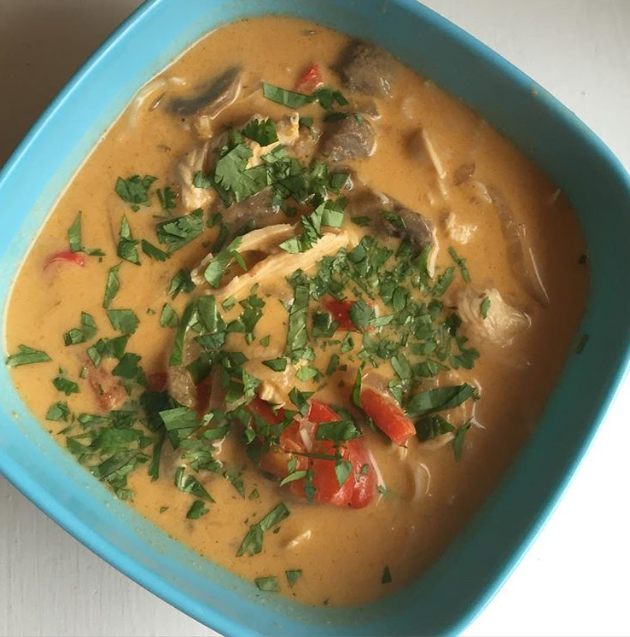 Red Curry Chicken with Noodles – This is one of my favorite go to meals! I usually have everything on hand, and my family loves it. To make it stretch I serve it over either rice or brown rice noodles (the very thin Asian kind). The link above is Jen Hatmaker's recipe, I have adapted to make it even easier, so I'll try to post that soon!
Chicken Fried Rice – I am using my leftover rice* to make this extra simple.  It's soccer night, so I will just make it ahead and heat it up to eat once we get home… at about 8pm!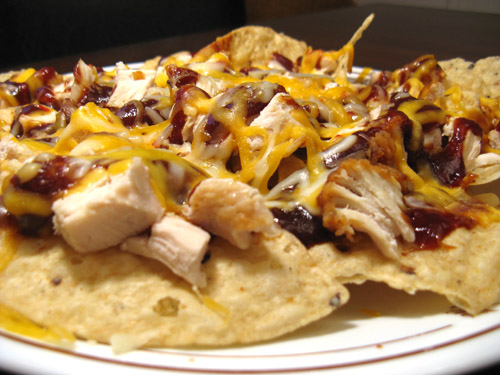 Taco Meat Nachos – We love nachos, so if I don't have any leftover chicken to make BBQ Chicken Nachos, I cook up some Taco Meat and layer it with cheese in the oven on 350 degrees for about 6-7 minutes (just until the cheese is melted), then we top it with lots of diced tomatoes, avocados/guacamole, lettuce and salsa or hot sauce!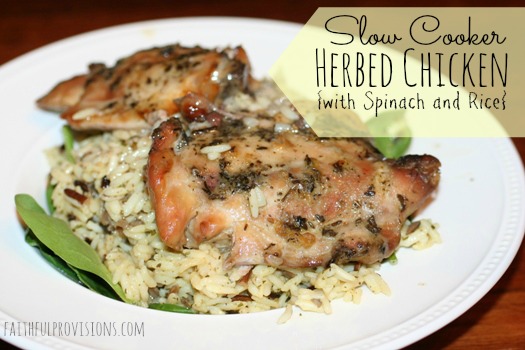 Rosemary Lemon Chicken Thighs, Roasted Vegetables and Broccoli – This is one of my absolute favorite "fall-ish" meals! I put 2-3 pounds of thighs in the crock-pot to use for tomorrow night's meal.
Lettuce Cup Chicken Tacos – These are a great gluten-free, quick meal option. I simply take take leftover chicken and roll it up in romaine or butter lettuce leaves with our favorite toppings. Some of our favorites are black beans, guacamole, salsa and tomatoes.
Here are a few more meal planning resources that might be helpful. 
Weekly Meal Planning Template Download (you can even type in and print!)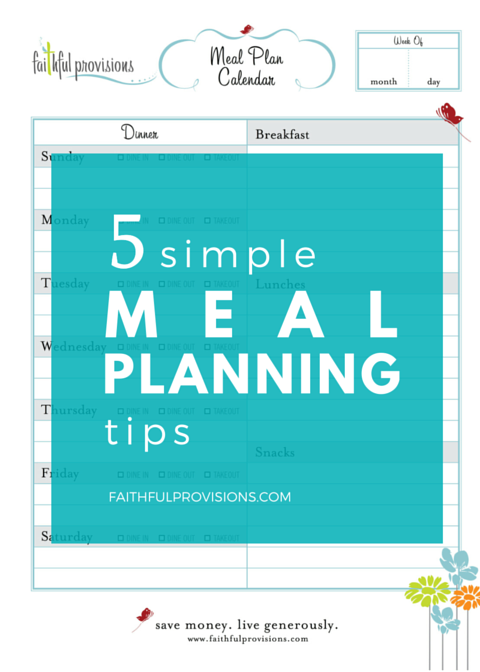 My Recipe Box Page – full of over 400+ money-saving recipes !