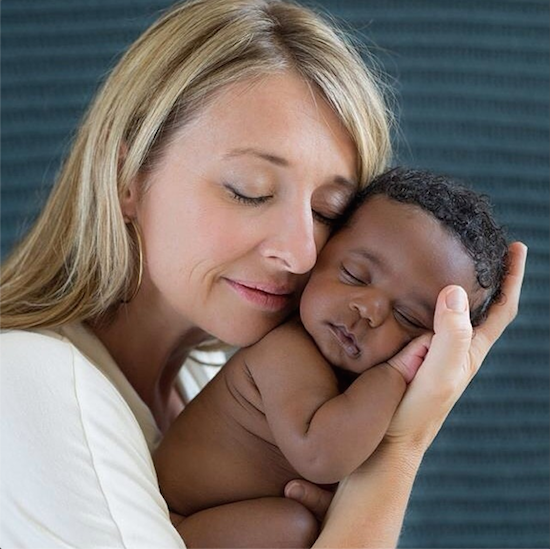 I honestly can not imagine our life without him. He is a little gift that God wrapped up and handed to us on July 2, 2014. I had no idea that it could be this joyful. None. When the Lord first put adoption on our hearts, I would love to say that we ran forward with whatever God had for us, but that wouldn't be correct.
How could this be? I knew that God was calling us to adopt, but I already had so much on my plate – a husband, two growing kids, homeschooling, managing a house, running a business, the to-do lists, I could go on and on. I gave God e v e r y excuse for why it might not be a good idea for us to add one more thing to our already busy and full life.  Thankfully, He had other plans for us.  Plans of which I couldn't see the details.
My first reaction when the Lord puts something on my heart is to say no, or maybe later. Never once do I respond like Samuel and say "Yes, Lord, I am listening!" However, by saying "Yes, Lord" to this precious gift, I have seen the love of God. I can feel His care and tenderness towards us. All of my fears He has turned into blessings that I could never have anticipated.
Then the Lord came and stood and called as at other times, "Samuel! Samuel!"  And Samuel said, "Speak, for Your servant is listening."  1 Samuel 3:10
A heart that could love more deeply and grow to bring in one more addition.
A strength – both physically and emotionally – I never knew was possible. (It is not my strength, but His!)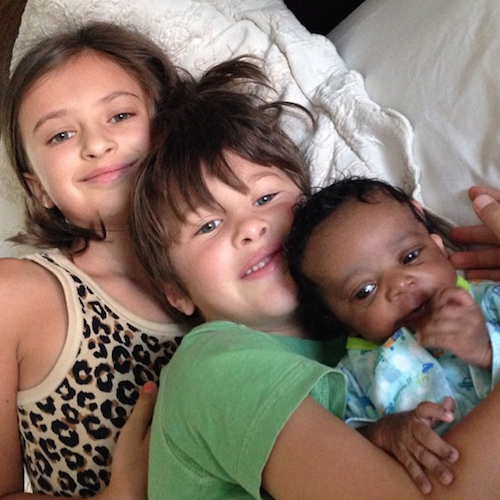 Children who absolutely adore their little brother. They wake up earlier just to be the first to get to come in and snuggle him first! (This might be my favorite surprise yet.)
A husband who amazes me with his tenderness, selflessness and patience.
A sweet baby who is cuddling, cooing, snuggling, drinking lots of milk, messing up LOTS of diapers and completely filling our hearts.
I could go on and on. But each of these are blessings that have filled my heart and come only when I was able to trust Him fully and say "Yes, Lord".  I can't help but be so incredibly grateful that He allows our hearts to say "yes". That He loves us so much that He has a whole storehouse of blessings just like this when we allow Him to take our hearts and make them His. Now, what would happen if I completely opened myself up to whatever He had for me?
I don't know about you, but I often draw my greatest encouragement in hearing others stories of redemption and their journeys of faith. If you would be so brave, would you share yours with us?
What blessings has He showered on you that have come through complete and total submission and trust in Him? I would love to hear your story below.
Feeling incredibly blessed,
Kelly