I am so excited to tell you that the Business Boutique will be back in Nashville again in November!
The Business Boutique is an event put on by the Dave Ramsey team for women entrepreneurs. I thoroughly enjoyed speaking at their first ever event last year,  and was so excited to find out I will be speaking again at the next one in Nashville on November 4 & 5.
I will be leading two breakout sessions about blogging… "Blogging Toolbox: Tips, Tools, and Tricks to help you blog more efficiently".  I will cover topics like post titles, calls to action, marketing, which platform to use and more. I would love to see you so please come by and say "hi"!
If you would like to answer any of the following questions, you need to join me there!
Are you a small business owner and seek a little direction?
Do you have an idea that you're ready to bring to life?
Do you have a hobby that you'd like to turn into additional income for you and your family?
Have you already started a side business using your talents and skills?
If so, we want to help you grow. You've got the passion—we've got the plan!
Business Boutique Discount Code – Get Your Ticket for just $69!!

Sign up for the Nashville, Tn Business Boutique coming November 4-5, 2016 and get a $10 discount by using code BBHancock at checkout, which will make your ticket only $69.

–>> Head over to here to register for the next Business Boutique!
Here are some additional resources you might find helpful: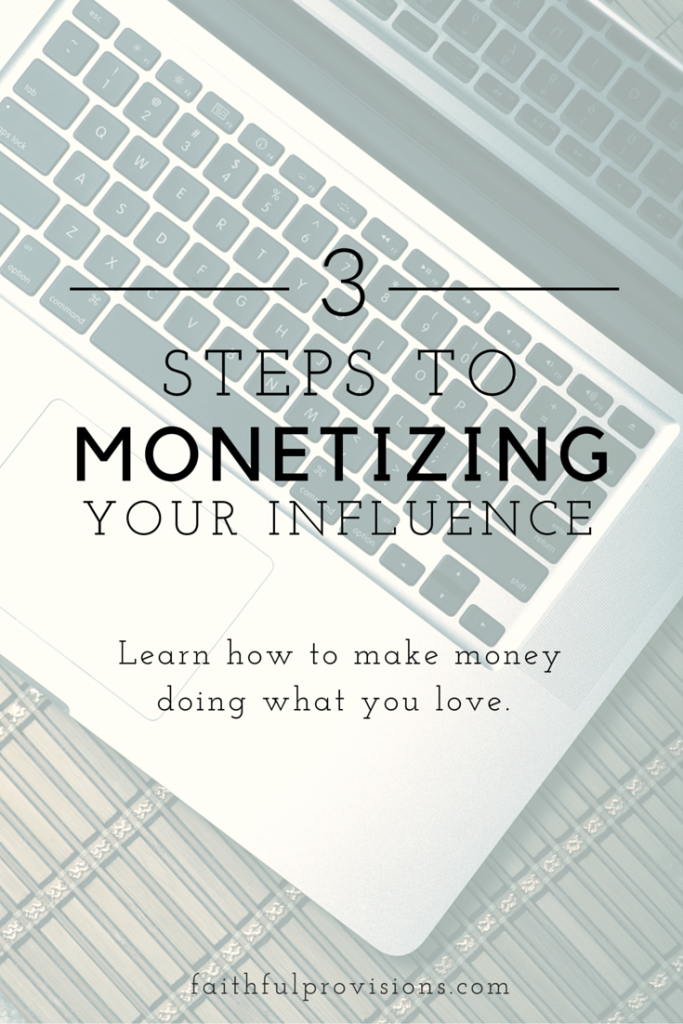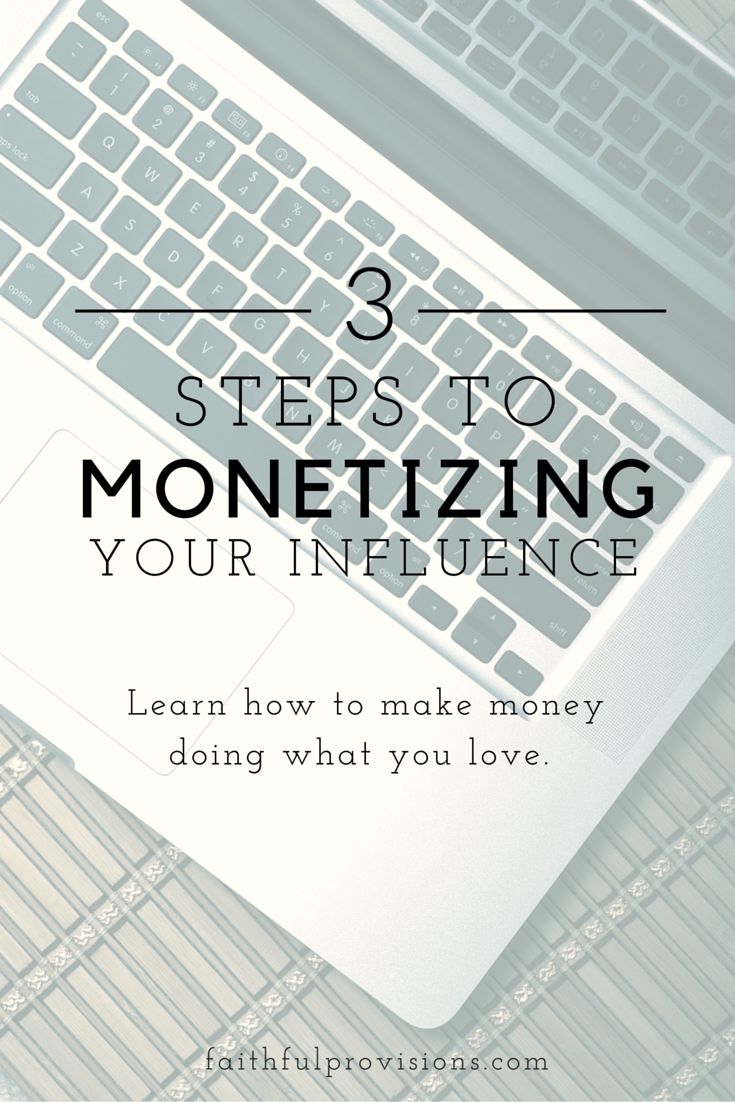 3 Steps to Monetizing Your Influence