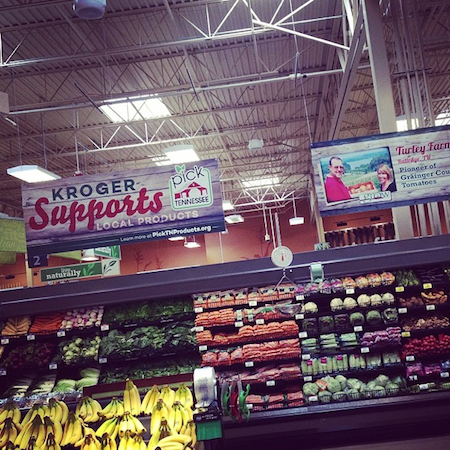 Missed the monthly What to Buy When series? Find them all here.
Spring is here! April is when we start to see more vegetables in season, which means time to start Flash Freezing your produce. (Find my step by step Flash Freeze Tutorial or my Flash Freezing Video for more help) As we head into spring and summer, we will see more delicious recipes in season.
April In-Season Produce –Click on the links to go straight to great recipes!

*Print out my full listing on my Seasonal Fruits and Vegetables Chart. (Post it as a reference on your refrigerator.)