Its officially fall here in Tennessee, this week the temperatures dropped to 40 degrees a few nights. That means it's time for lots of soup and crockpot meals this week! I try to begin writing out my meal plan on Thursday, while the kids are at tutorial and then I try to do my grocery shopping on Thursday or Friday so I'm not in the mass chaos of weekend grocery shopping.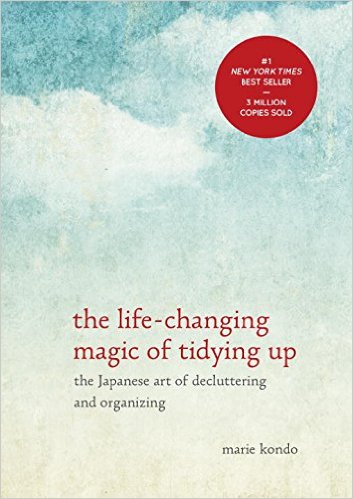 Last weekend I finished the book The Life Changing Magic of Tidying Up and it got me motivated to start decluttering my house. I'll tell you a little more about my thoughts on the book later this week in my Reading Round-Up, but let's suffice it to say, we see inanimate objects differently! Anyone else read it?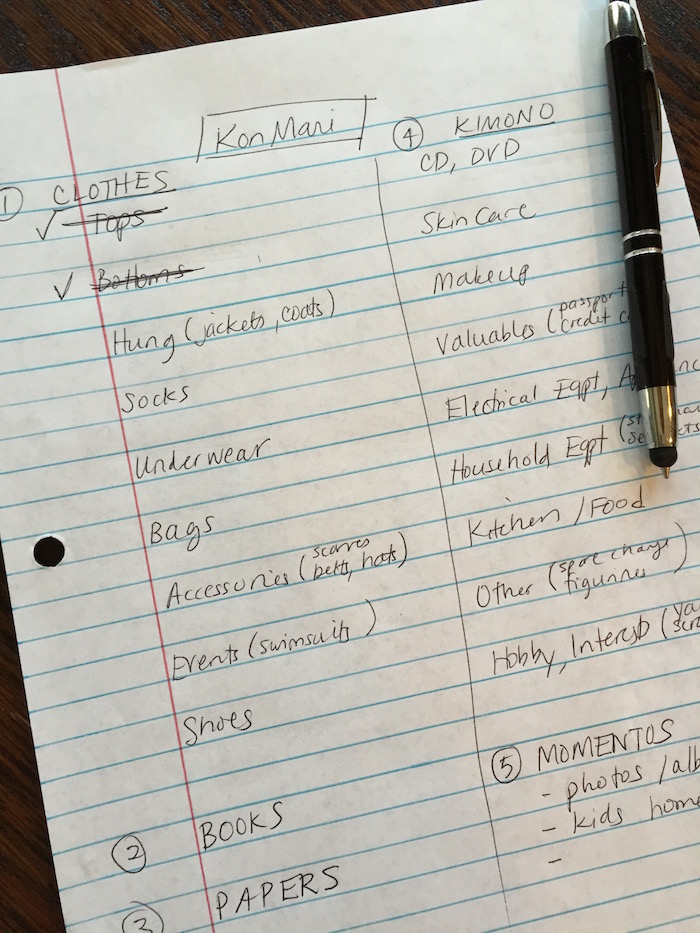 I even wrote out a list to tackle all the different areas of our home to begin to systematically declutter. See? My list has a few more crossouts on it today, thanks to a Saturday clean out session.
**In case you missed it, I did an Apple Recipe Roundup this week and 10 Fantastic Pumpkin Recipes last week. There are some great recipes there, and there is something there for everyone.
No meal planning inspiration? Me either some weeks, and that is why I love all of Erin at 5 Dollar Dinners Costco meal plans. She just released a new one that is 10 Organic Freezer Meals at Costco which is fantastic!
Just so you know, I slot the meals into certain nights, but we usually end up switching it up a bit depending on what mood we are in.
Weekly Meal Plan 
Sunday
Lunch: Grilled Turkey and Cheese Sandwich and Leftover Kale & White Bean Soup.
Dinner: Loaded Baked Potatoes, Butter Leaf Lettuce with Hemp Seed Ranch
Monday – Slow Cooker Herb Chicken Thighs, Quinoa and Green Beans
Tuesday – White Chicken Chili, Homemade Cornbread
Wednesday – Vegetable Beef Soup with Cheese Toast
Thursday – Malaysian Curry Laska
*I am really excited to try this from my Raw Spice Bar packet this month!
Friday – Make-Your-Own Pita Pizza
Saturday – Paleo Chicken Tenders, Mac n Cheese, Steamed Broccoli
Here are a few more meal planning resources that might be helpful. 
Weekly Meal Planning Template Download (you can even type in and print!)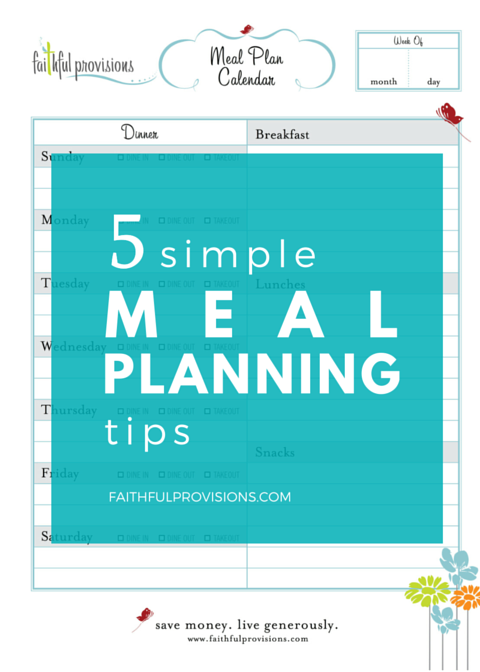 My Recipe Box Page – full of over 400+ money-saving recipes !