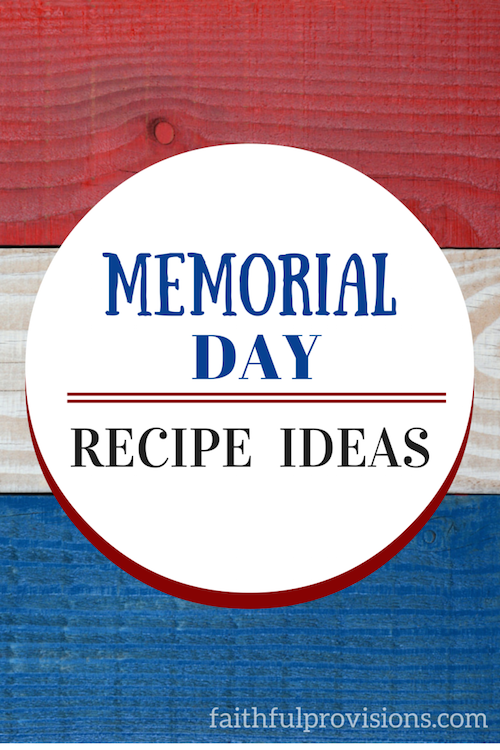 It's Memorial Day weekend so that means lots of cooking out and great food! Here are some of my favorite recipes for cooking out with friends and family. Lots of healthy options here too.
Appetizers
Kale Chips
Chunky Guacamole
Homemade Hummus
Baked Chickpeas
Buffalo Chicken Dip
Creamy Cucumber Dip
Easy Salsa Fresca
Tomato and Basil Bruschetta
Zucchini Roll-Ups
Main Courses
Fajitas
Gourmet Cheeseburger Sliders
Grilled Chicken and Vegetable Kabobs
Fajitas in a Bowl
Thai Eggplant and Pasta Salad
Picnic Pasta
Fish Tacos with Lime Crema
Grilled Salmon Sandwich
Sides
Garlicky Kale Salad (copycat from Whole Foods)
Baked Beans with Crispy Bacon and Green Onion Topping
Easy Asian Slaw
Greek Quinoa Salad
Grilled Chile Lime Corn
Green and White Bean Salad
Savannah Pasta Salad
Spicy Black Beans
Summer Squash Pasta
Summer Tomato Lentil Salad
Watermelon Arugula Salad
Sweet Potato Fries
Desserts
Chocolate Covered Strawberries
Homemade Apple Pie
Rosemary Chocolate Chip Shortbread
Find more recipes in the Faithful Provisions Recipe Box!